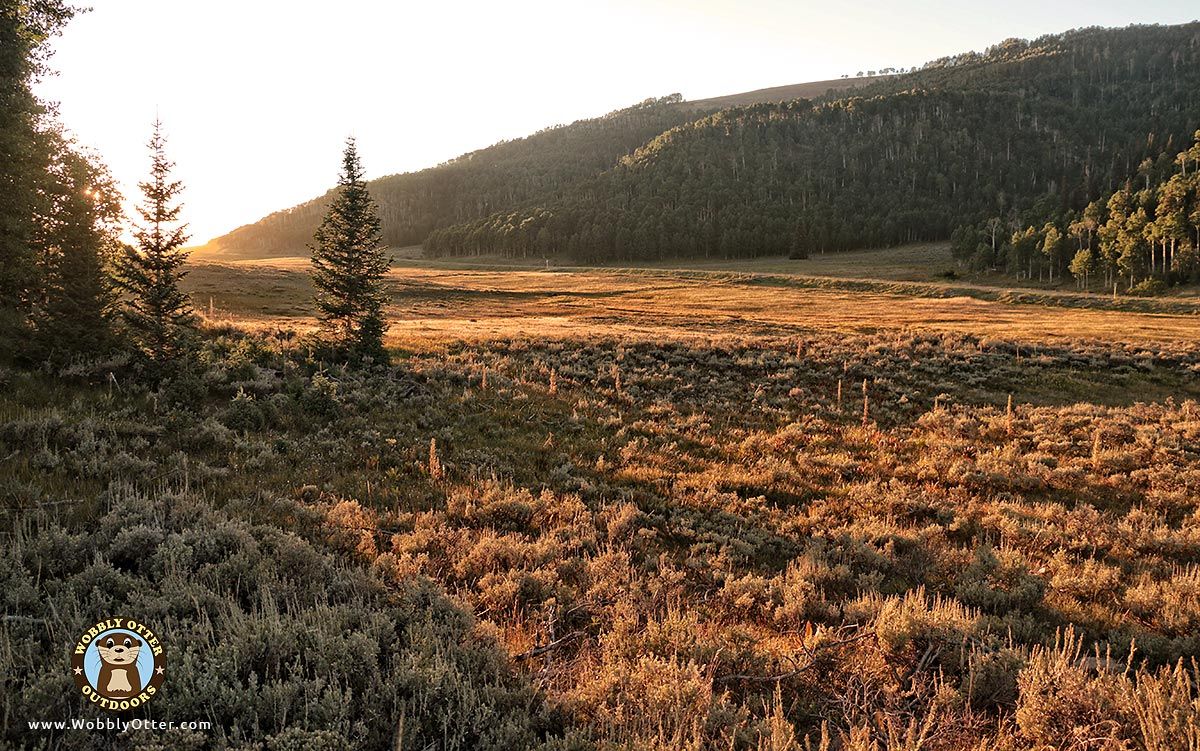 Flat Canyon in the Manti-LaSal National Forest in Utah was one of the most picturesque places we had the pleasure of visiting during our 6,000+ mile journey this summer.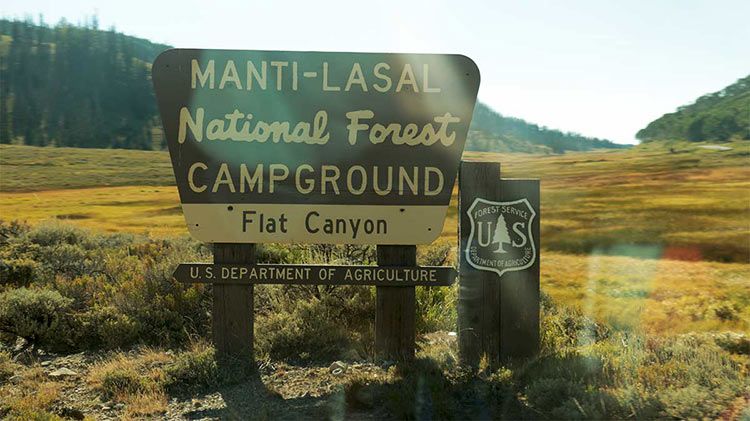 We camped at the Flat Canyon Campground at an elevation of 8,760 feet. Only one campsite was occupied. We chose our site and went to back to the entrance to pay. While there, the other campers stopped and told us they were leaving and we were welcome to their site and ALL the firewood they left behind. Yes!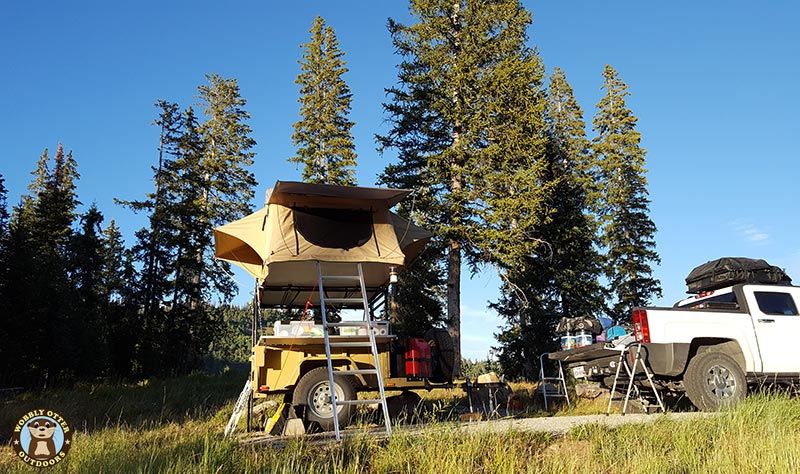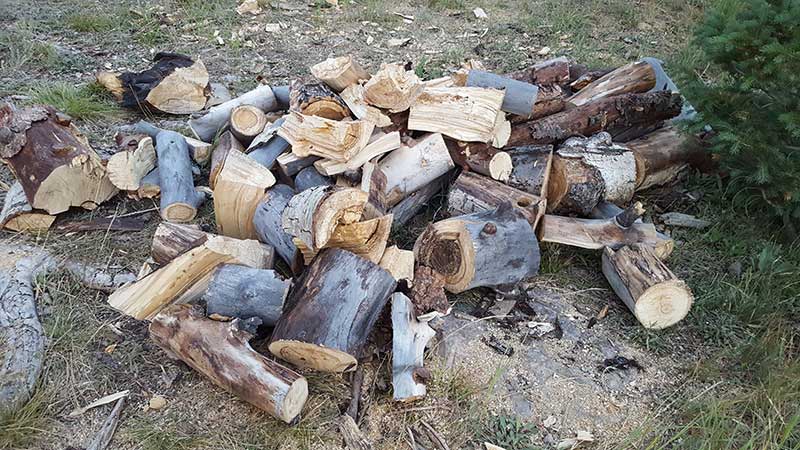 We gleefully changed the site number on our reservation form, dropped it in the payment box and headed back to the most beautiful campsite and an incredible bounty of firewood.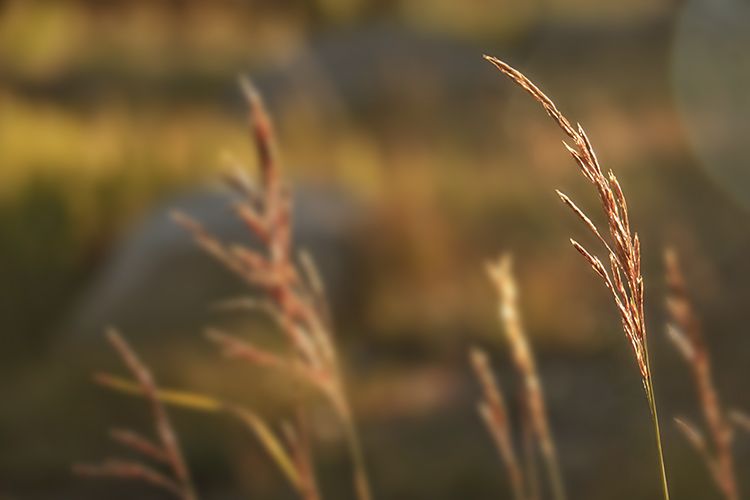 The golden hour at sunset was truly golden. The wildflowers and grasses helped set the scene.
Several chipmunks scampered around having supper before nightfall.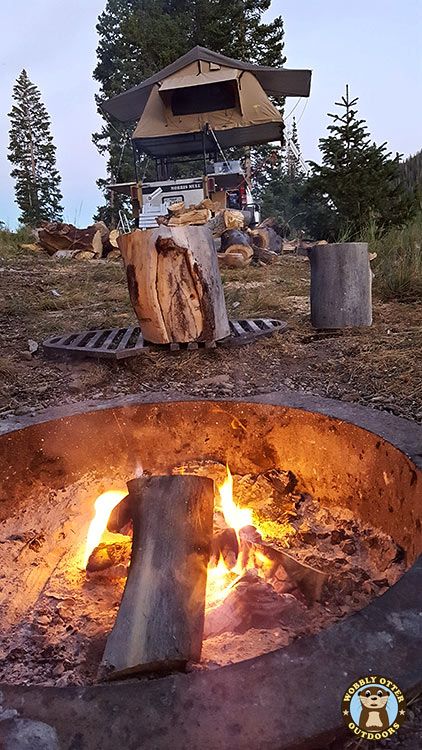 Thanks to the generosity of the campers before us, the night's fire was especially nice.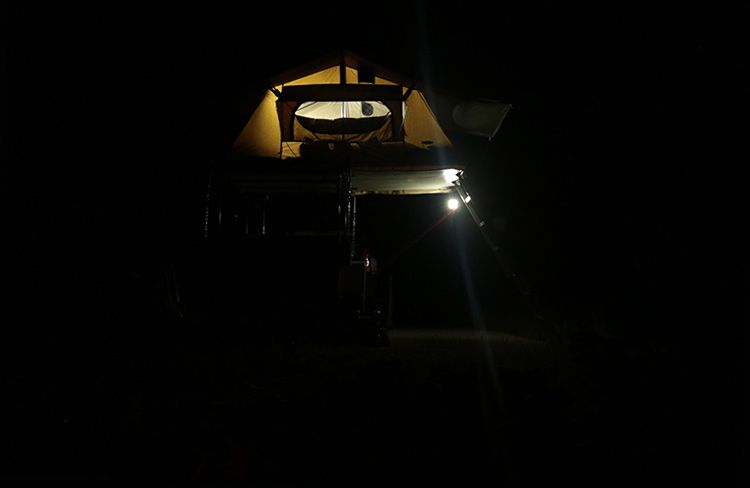 The night's temperature was 45 degrees Fahrenheit. A light sleeping bag and two blankets kept us cozy and comfortable.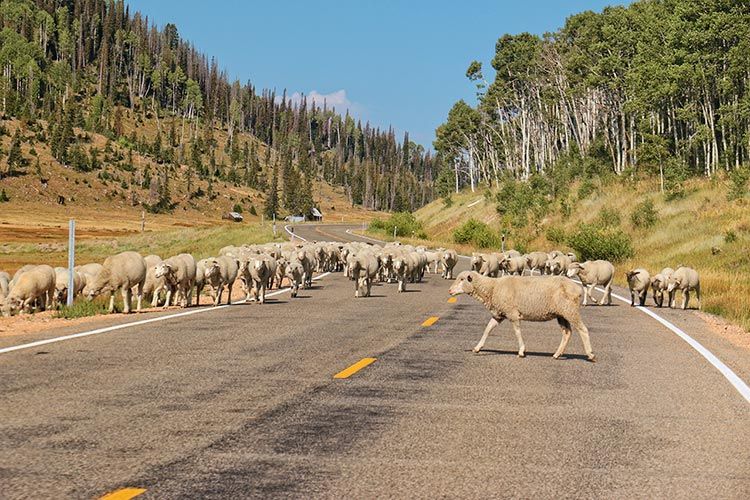 On our way out of Flat Canyon next morning, we came upon a flock of sheep on the road.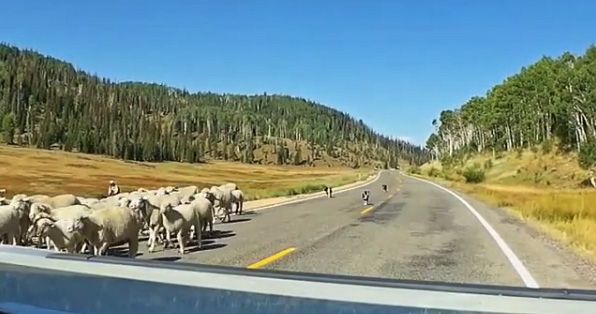 As they made their way passed us and into the canyon, a gentleman on horseback and three border collies (one, just a puppy) became visible. Watching them herd their flock gently along was simply the perfect ending to our stay at Flat Canyon in Manti-LaSal National Forest. Beautiful. Simply, beautiful.
If you'd like to support Wobbly Otter Outdoors all you have to do is watch our videos. Okay, here are some other ways to support us too.
Disclosure: Some of the product links on this page are affiliate links, and at no additional cost to you, we may earn a small commission if you make a purchase after clicking through the link. By using these links you help support Wobbly Otter Outdoors. Thank you.