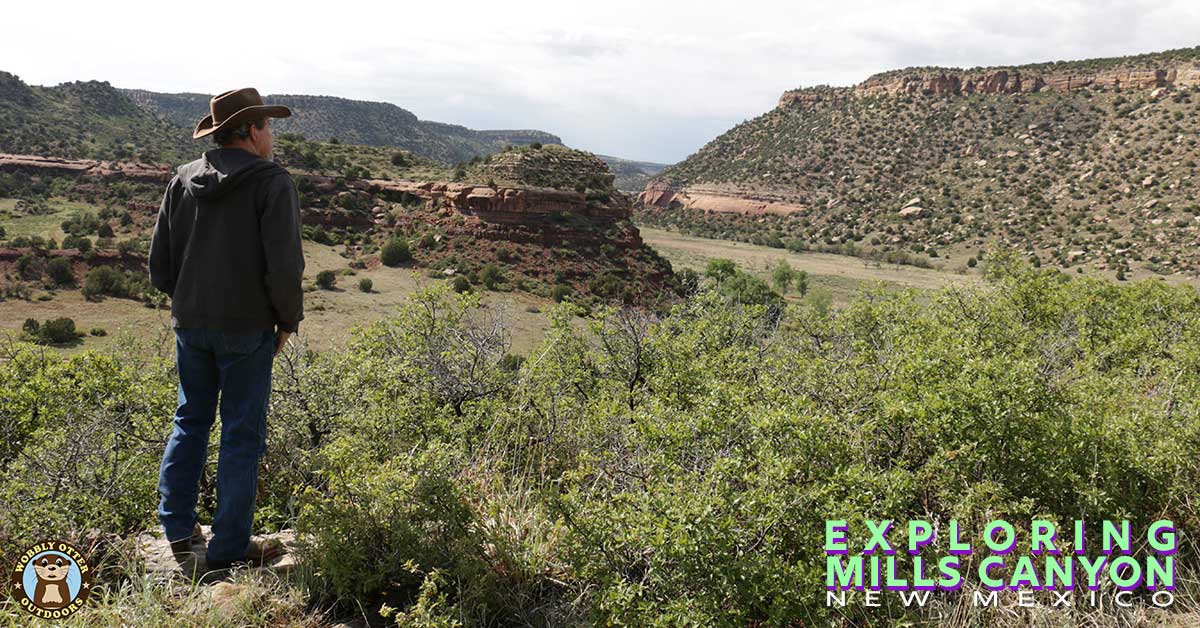 It's a new day in Mills Canyon as we explore the canyon, the main complex of Melvin Mills historic Orchard Ranch, and witness some flooding of the Canadian River.
Checkout the video below to see part two of our stay and exploration in Mills Canyon.
Thank you for watching. Subscribe to get the best Wobbly Otter adventures, how to's, and gear reviews delivered directly to you.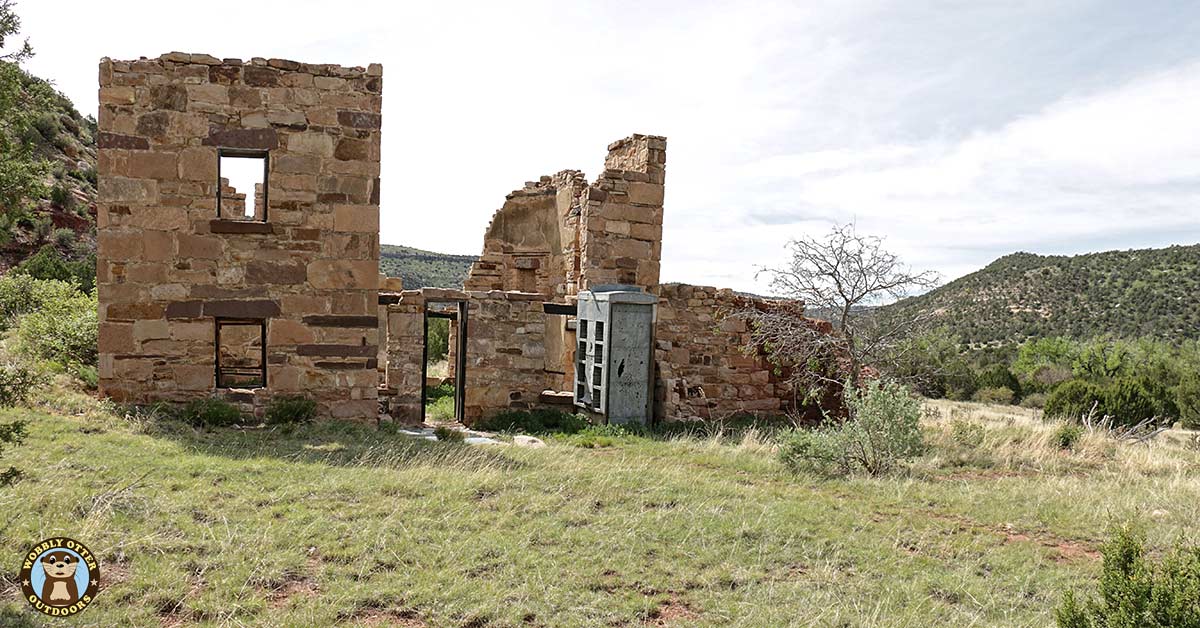 above: Main house of Melvin Mills Orchard Ranch. There are two obvious structures still visible at the complex. One is the main house (above) and the other is a large adobe bunk house. We explore both in the video.
The history of Mills Canyon is fascinating. The scale of Melvin Mills Orchard Ranch, formally named The Mills Canyon Enterprise, is simply extraordinary. He planted over 14,000 fruit trees covering hundreds of acres in the Canadian River valley. The orchard produced tons of peaches, pears, apples, plums, apricots, cherries, walnuts, chesnuts and almonds.
Mills Canyon History Information Credit: United States Forest Service, Department of Agriculture Signs, and "The Canadian Runs Through It" at https://wanderwest.wordpress.com/2010/07/10/the-canadian-runs-through-it/ by wanderwest/Ann Euston dated July 10, 2010.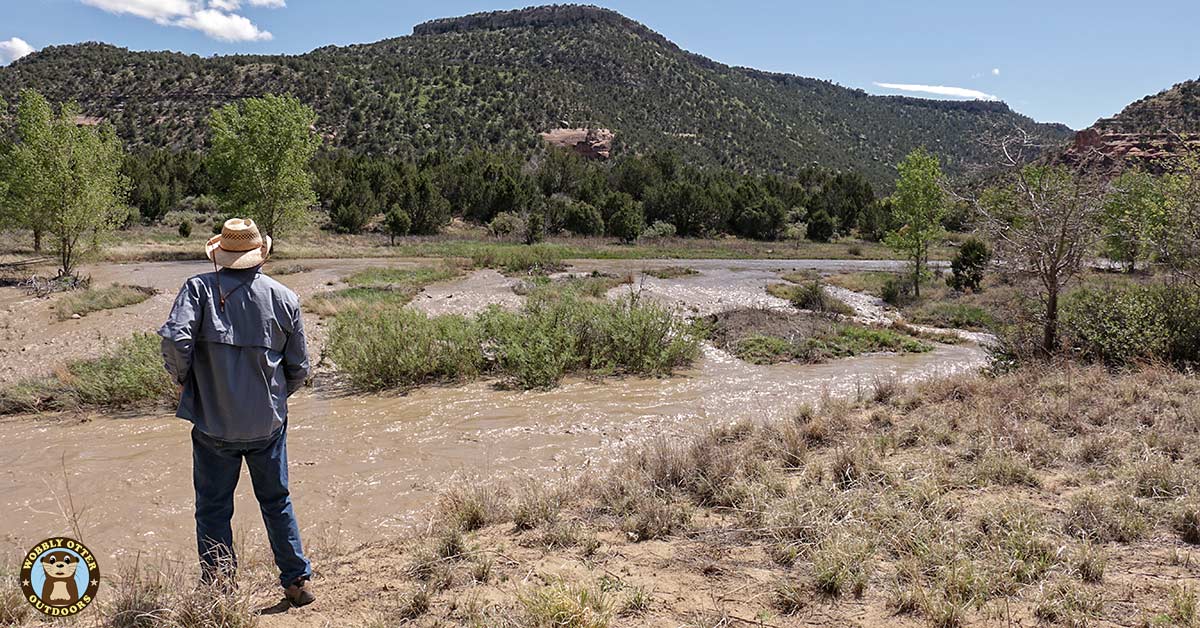 We drive as far as we can go into the canyon and discover flooding of the Canadian River (pictured above). It's an incredible site to see and hear.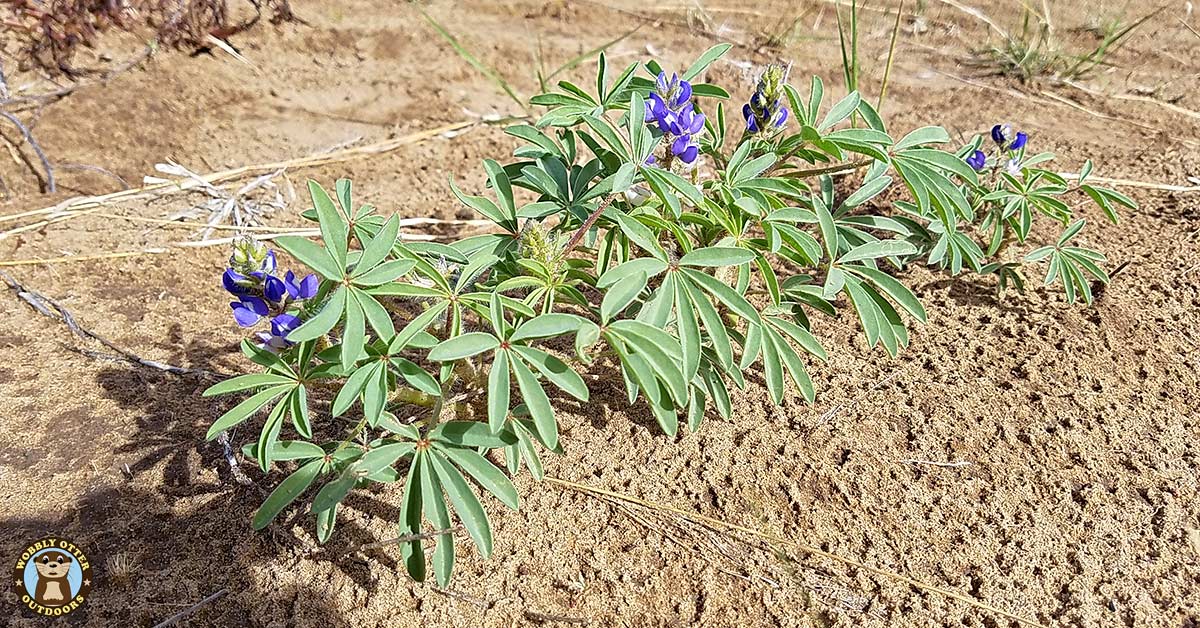 An amazing number and variety of flowers are blooming in the canyon. Most surprising are the bluebonnets (pictured above) that are seemingly everywhere in the massive sandy flat along the Canadian River.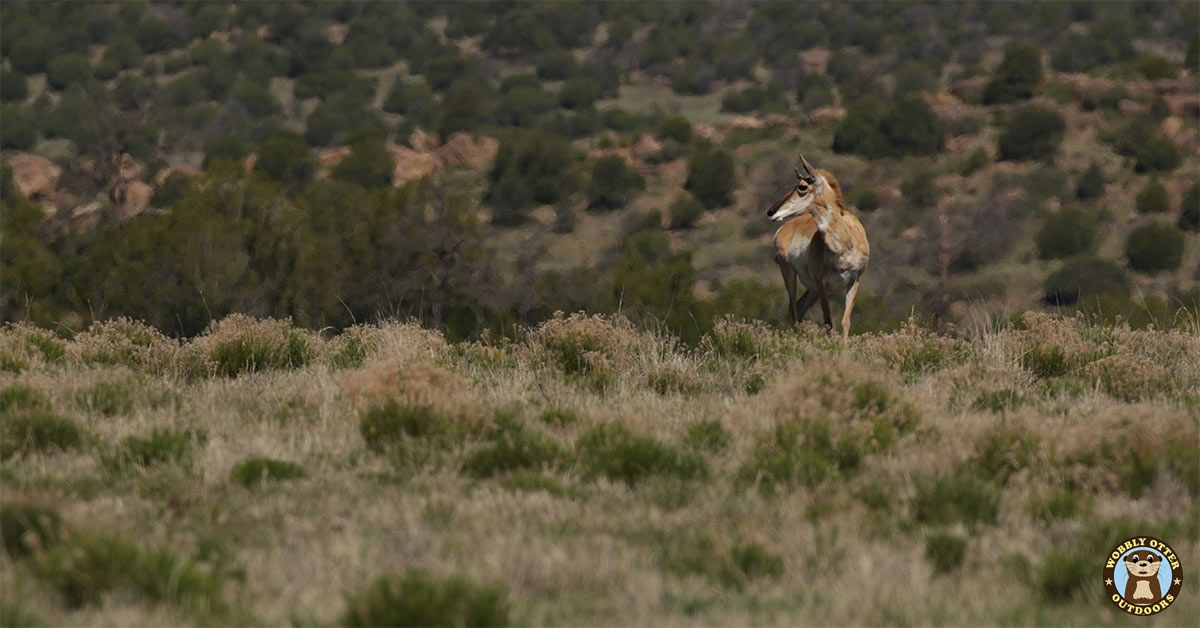 On our last morning we savor one last look at the Canadian River before packing up and making our way out of Mills Canyon. We see ANTELOPE! One of them (pictured above) came right to us as it was looking to locate the rest of the herd.
Our Amazon affiliate links to some of the gear in the video...
If you'd like to support Wobbly Otter Outdoors all you have to do is watch our videos. Okay, here are some other ways to support us too.
Disclosure: Some of the product links on this page are affiliate links, and at no additional cost to you, we may earn a small commission if you make a purchase after clicking through the link. By using these links you help support Wobbly Otter Outdoors. Thank you.