We often make time lapse videos at night, usually of our camp to see if any animals wander by. Usually, we don't see anything.
In Mills Canyon, New Mexico, our camp was in the trees and too dark for video. This time we placed the camera looking across the valley floor toward the ruins of the old hotel. The ruins are not visible. They are behind some trees in the distance.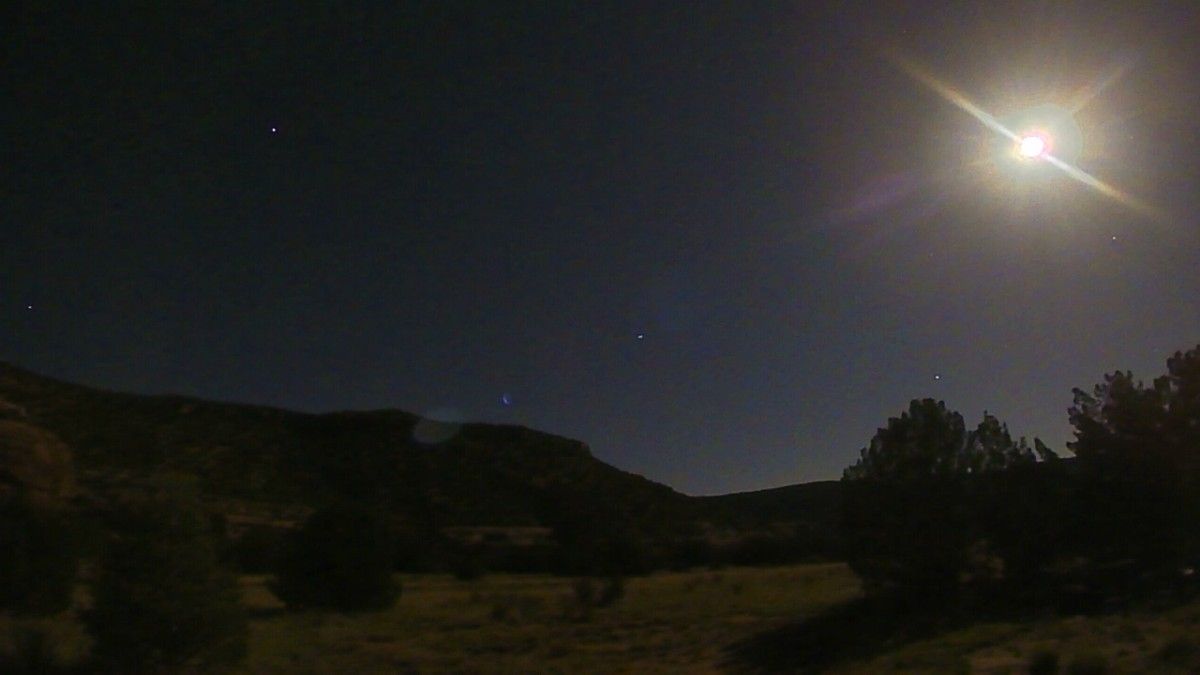 This was a beautiful moonlit night and the open sky was breathtaking. A few aircraft flew over, but we never heard them.
Towards the end of the video, just before sunrise, we noticed what look like patches of fog moving behind the trees. The fog moves off in two directions and quickly dissipates.
We were camped about 100 yards from the river and probably 30 feet above it. We didn't notice any fog at our camp.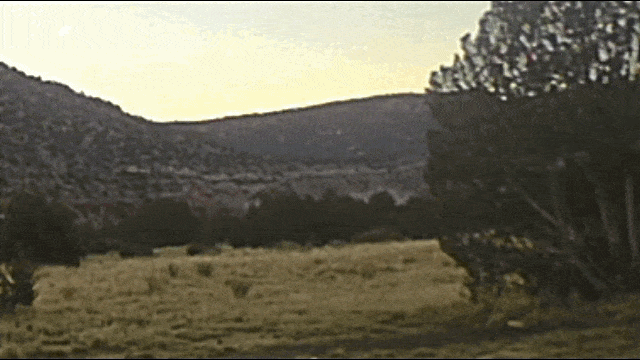 Here's the video. We hope you enjoy it!
Thank you for watching. Subscribe to get the best Wobbly Otter adventures, how to's, and gear reviews delivered directly to you.
If you'd like to support Wobbly Otter Outdoors all you have to do is watch our videos. Okay, here are some other ways to support us too.
Disclosure: Some of the product links on this page are affiliate links, and at no additional cost to you, we may earn a small commission if you make a purchase after clicking through the link. By using these links you help support Wobbly Otter Outdoors. Thank you.