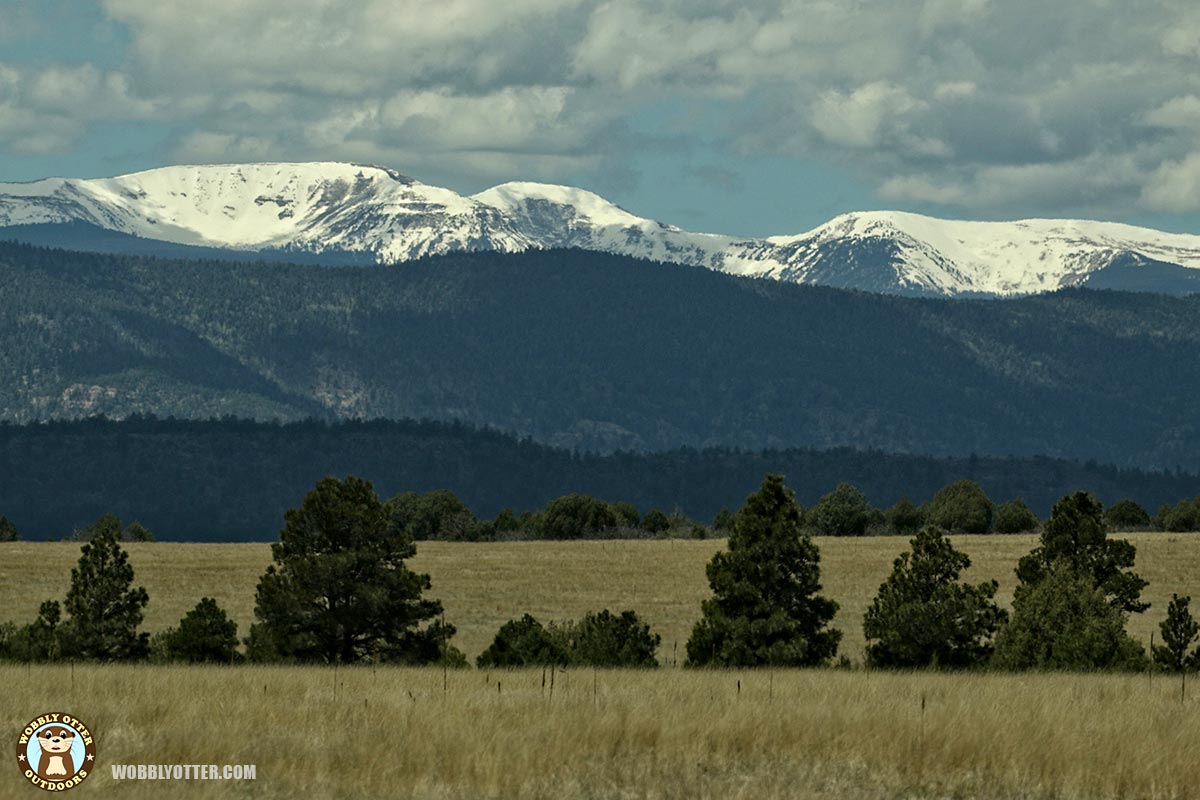 The views are breathtaking and the scenery is diverse. We camp at Santa Cruz Lake Overlook Campground. We take in bluff views and visit El Santuario de Chimayo.
Checkout the video below to see the sites and our journey to Chimayo, New Mexico.
Thank you for watching. Subscribe to get the best Wobbly Otter adventures, how to's, and gear reviews delivered directly to you.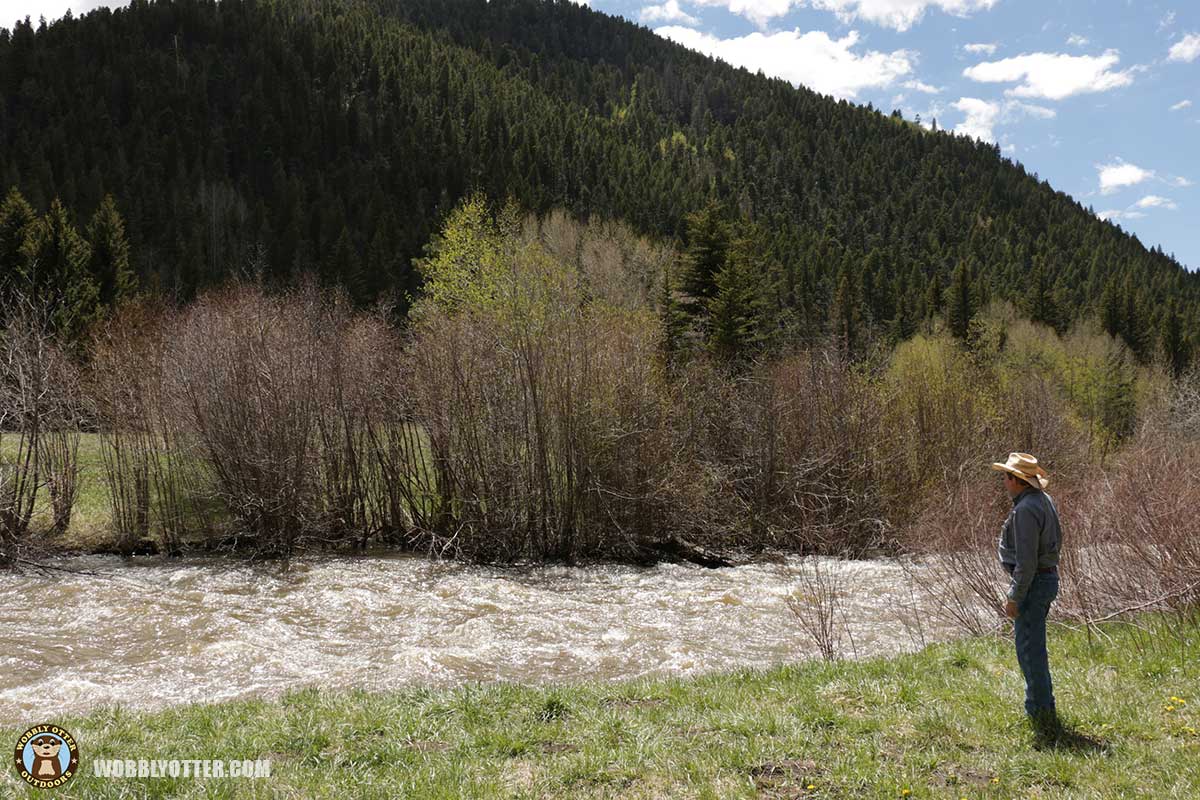 above: The Rio Pueblo (translation: town/village river )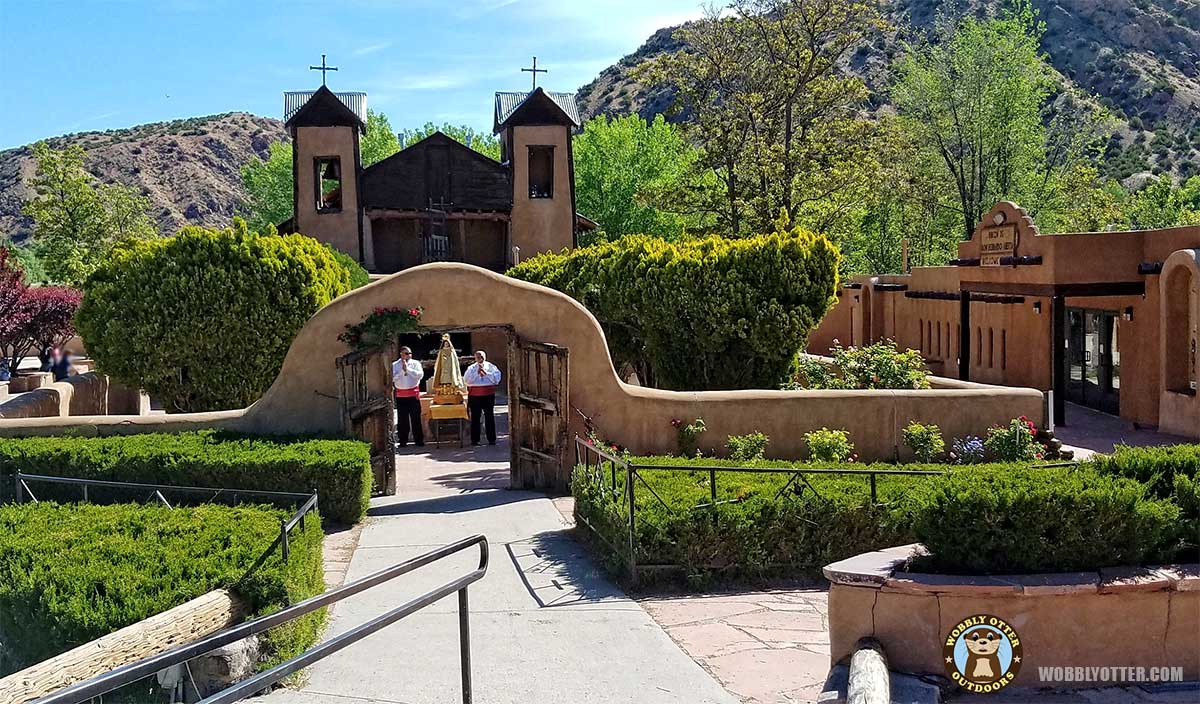 above: El Santuario de Chimayo
This chapel was built in 1816. It attracts close to 300,000 visitors a year. It was designated a National Historic Landmark in 1970.

Amazon Affiliate Links to Some of Our Gear...
If you'd like to support Wobbly Otter Outdoors all you have to do is watch our videos. Okay, here are some other ways to support us too.
Disclosure: Some of the product links on this page are affiliate links, and at no additional cost to you, we may earn a small commission if you make a purchase after clicking through the link. By using these links you help support Wobbly Otter Outdoors. Thank you.