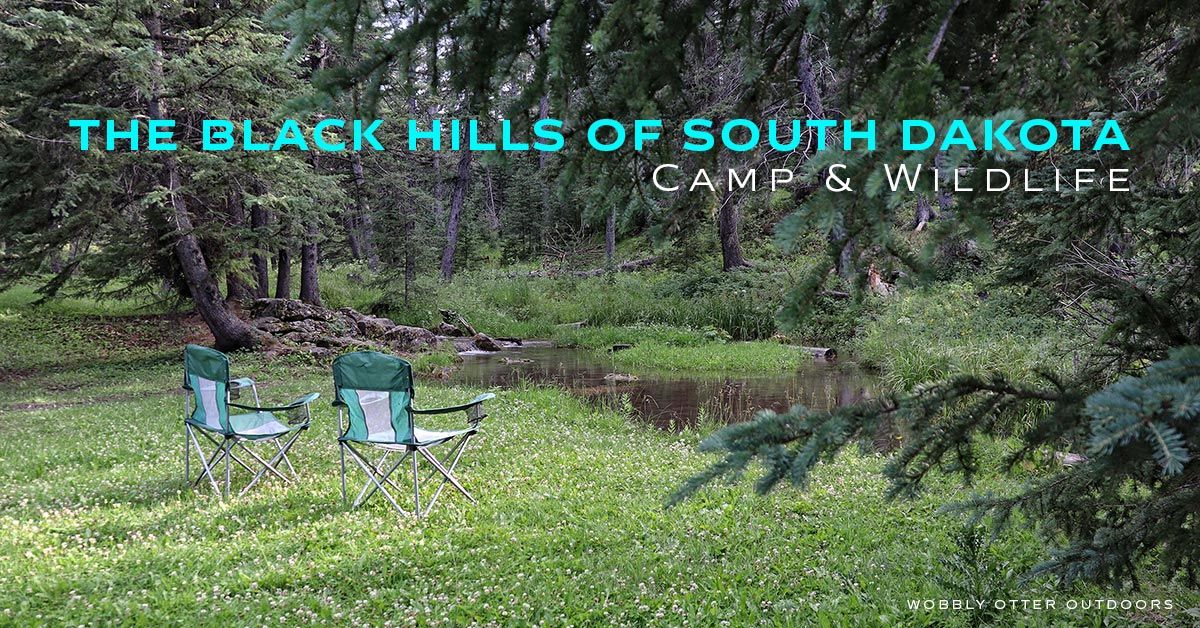 Having a beautiful camping spot and getting to see so much wildlife are the two leading things that made our trip to the Black Hills so wonderful.
In the video below we'll take you on a tour of the little slice of heaven that is the camp site we called home for a week. And - we share some of our most memorable wildlife encounters with you.
Thank you for watching. We hope you'll subscribe to get the best Wobbly Otter adventures, how to's, and gear reviews delivered directly to you.
Here are some highlights about the wildlife that we saw.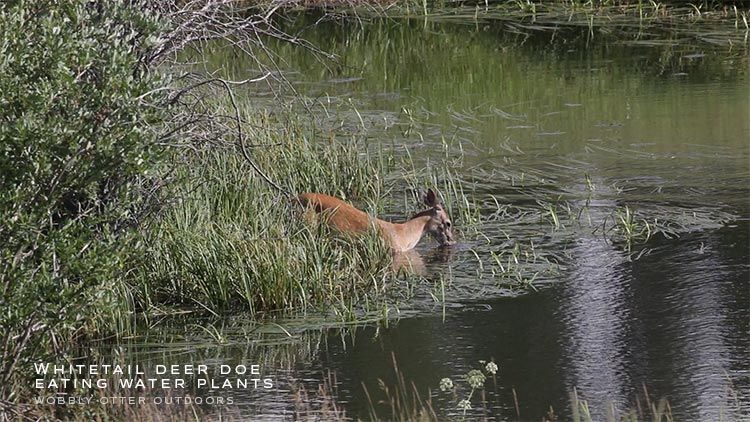 Whitetail deer are the animals that we saw the most on this summer visit to the Black Hills. It was extra special to get to see the doe walking out into the deep water of the stream to feed on the underwater vegetation. That's a behavior that we had not seen before. She was really munching away too.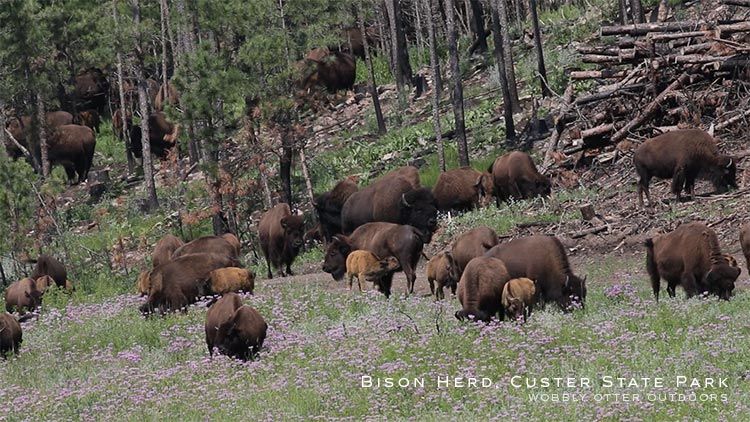 Things that surprise us after seeing the bison herd are:
The herd is constantly in motion.
The noise they make is like a low, mellow, rumbly chatter. Very pleasant to hear.
The bull bison are massive - and they have this interestingly smooth gait.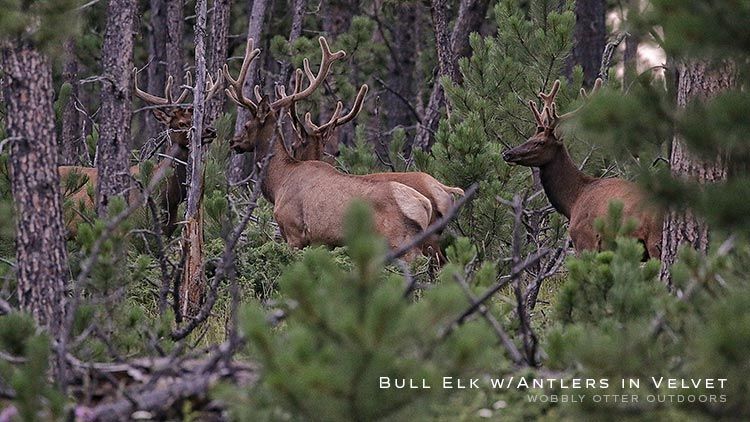 Our favorite wildlife sightings of the trip are easily the elk. We visited with the amazing hosts of our campground and learned where they had seen several bull elk a few nights earlier. They told us that dusk would be the best time to look.
A few evenings after supper we would go looking for elk. They weren't where the hosts had seen them so we followed our nose and were excited to find the stunning bull elk as well as a small herd with cows and calves too. It was such an incredible experience.
We did see one tiny trout in Ditch Creek - the stream by our camp. We only saw him briefly as he was quick to hide. The creek water is so clear that he didn't have any trouble spotting us.
Gear Seen in This Video
Here's a list of some of the gear you'll see us use in the video. Below the list are a few photos with links that also go to the products on Amazon where you can see what folks think about them.
If you'd like to support Wobbly Otter Outdoors all you have to do is watch our videos. Okay, here are some other ways to support us too.
Note: Some of the product links on this page are affiliate links, and at no additional cost to you, we may earn a small commission if you make a purchase after clicking through the link. As an Amazon Associate we earn from qualifying purchases. By using these links you help support Wobbly Otter Outdoors. Thank you.