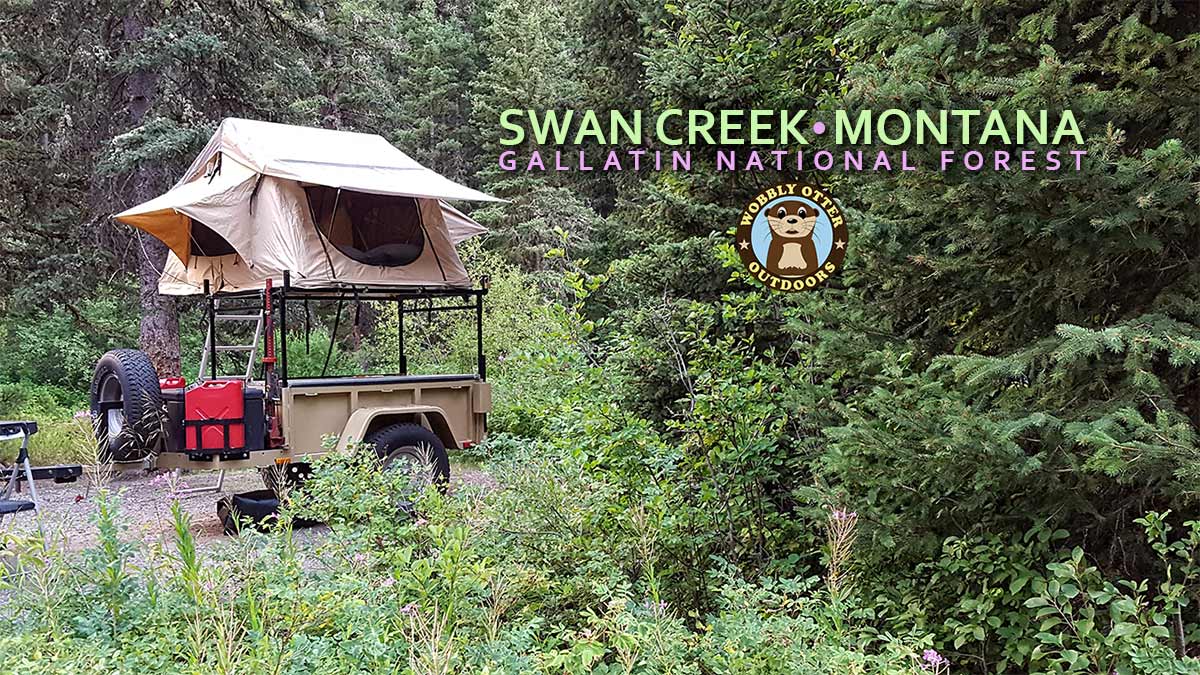 Today is full of inspiring sights. The mountains and streams of Wyoming and Montana are awe-inspiring. Before we arrive at our reserved campsite beside Swan Creek, we stop off at the Medicine Wheel National Landmark.
In the video below, you'll join us as we leave Little Goose Campground in Bighorn National Forest.The next stop is Medicine Wheel / Medicine Mountain National Landmark. When we arrive, the temperature is a crisp 39 degrees F and there is a light rain. Fortunately, the rain subsides shortly after we begin the 1.5 mile (one-way) hike to the large medicine wheel. The views along the way are breath-taking, and so is the walk. :)
Thank you for watching. Subscribe to get the best Wobbly Otter adventures, how to's, and gear reviews delivered directly to you.
Camp this evening is at Swan Creek Campground in the Gallatin National Forest of Montana. We are right smack, dab beside the incredibly beautiful Swan Creek. It's just such a pretty campground. Heavenly.
The elevation at Swan Creek Campground is 5,800 feet (1,768 meters). The low temperature in the evening was around 45 degrees F (7.2 C).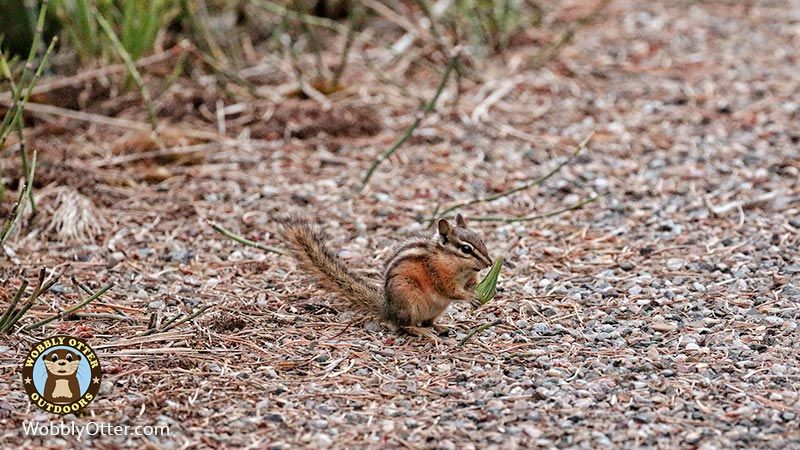 above: Chipmunks are the cutest. This little one lives near Swan Creek Campground.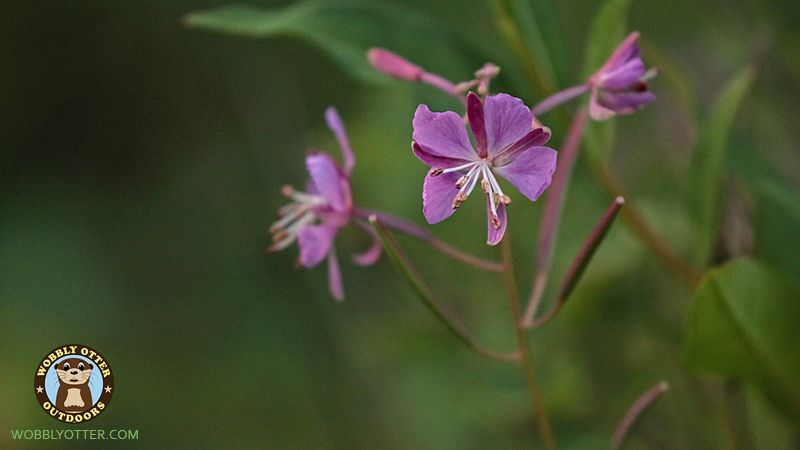 above: Beautiful purple flowers on the banks of Swan Creek
The next day we leave Swan Creek and head to Gold Rush Campground in Lolo National Forest of Montana.
If you'd like to support Wobbly Otter Outdoors all you have to do is watch our videos. Okay, here are some other ways to support us too.
Disclosure: Some of the product links on this page are affiliate links, and at no additional cost to you, we may earn a small commission if you make a purchase after clicking through the link. By using these links you help support Wobbly Otter Outdoors. Thank you.